ZeeGee & Co
We Design
Beautiful Things
We are an Aussie-based design agency specialising in business branding and marketing. Our products include Website Design, Graphics Design, Social Media Marketing, and much more.
Feature
We Grow Your Business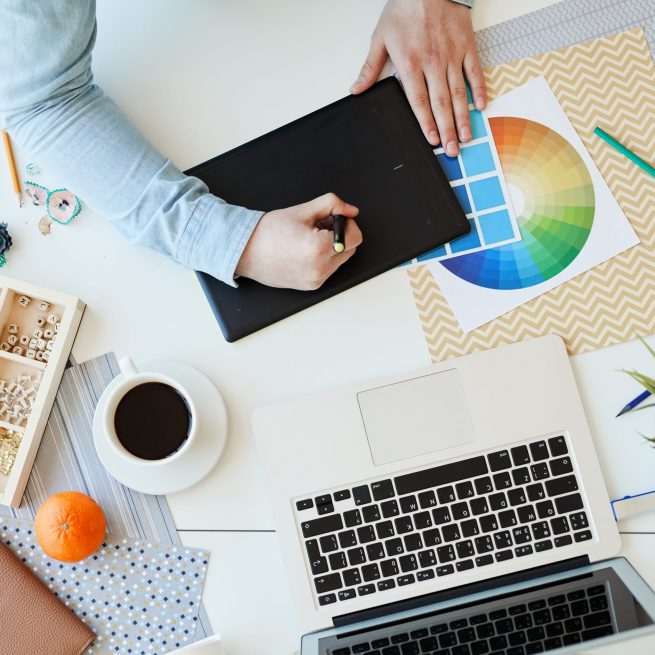 What we do
We Are Experienced In Graphic & Website Design
We take the hassle and complications out of your projects and help turn your ideas into reality. The team at ZeeGee has helped hundreds of Australian businesses with their branding, websites, and much more, making your business stand out from your competitors. With decades of experience, our Aussie-based team will help shape your business to speak to your audience, in the most modern, innovative, and user-friendly way. 
Ensuring your business is ready to scale up and focus on what's important. So why not sell online with great design?
Projects
We've helped many businesses, here are some
Testominal
Check what Our Clients Are Saying About Us
Posts
Want to find out more? Check Our Latest Posts