ABOUT US
We Specialise In Graphic & Website Design.
Graphic and Digital design is a beautiful combination of visual arts, communication, and psychology. We are all living in the age of information technology. We, as designers, play the role of adding beauty to your online business to make it more appealing and presentable.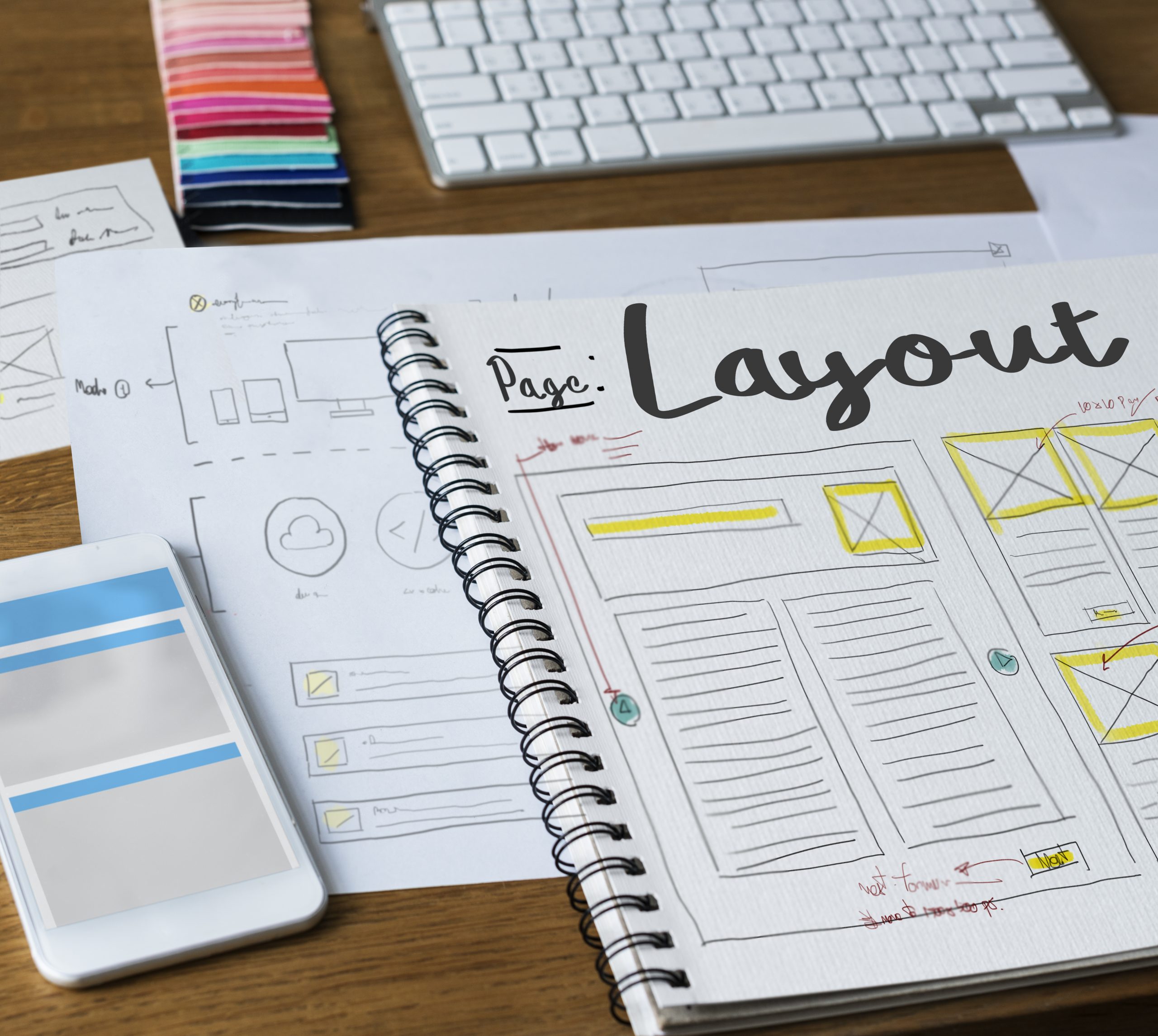 What we do
We design & build brands, campaigns and digital projects for businesses.
The first impression is important, and we will make sure it will capture the desire of your prospective clients. Apart from that we also assist in branding. Your brand will reach a new level of success in just a matter of days or weeks. We aim to help your business create a brand that engages with the target market, builds trust and credibility, and communicates true brand values.
What makes ZeeGee special?
We are an Australian-based company. Our company consists of a team of highly skilled people servicing customers in Melbourne & Sydney. We provide engaging and impressive content. All you have to do is tell us the requirements and we will make sure to provide you with exactly what you need. We will design your website with appealing aesthetics and well-organised content to ensure purposeful and concise communication and a pleasant customer experience. We will help you out in flourishing your business by doing these three main tasks.
Let us help you create the most amazing and unique website. Get in touch with our Melbourne team for an obligation-free consultation.