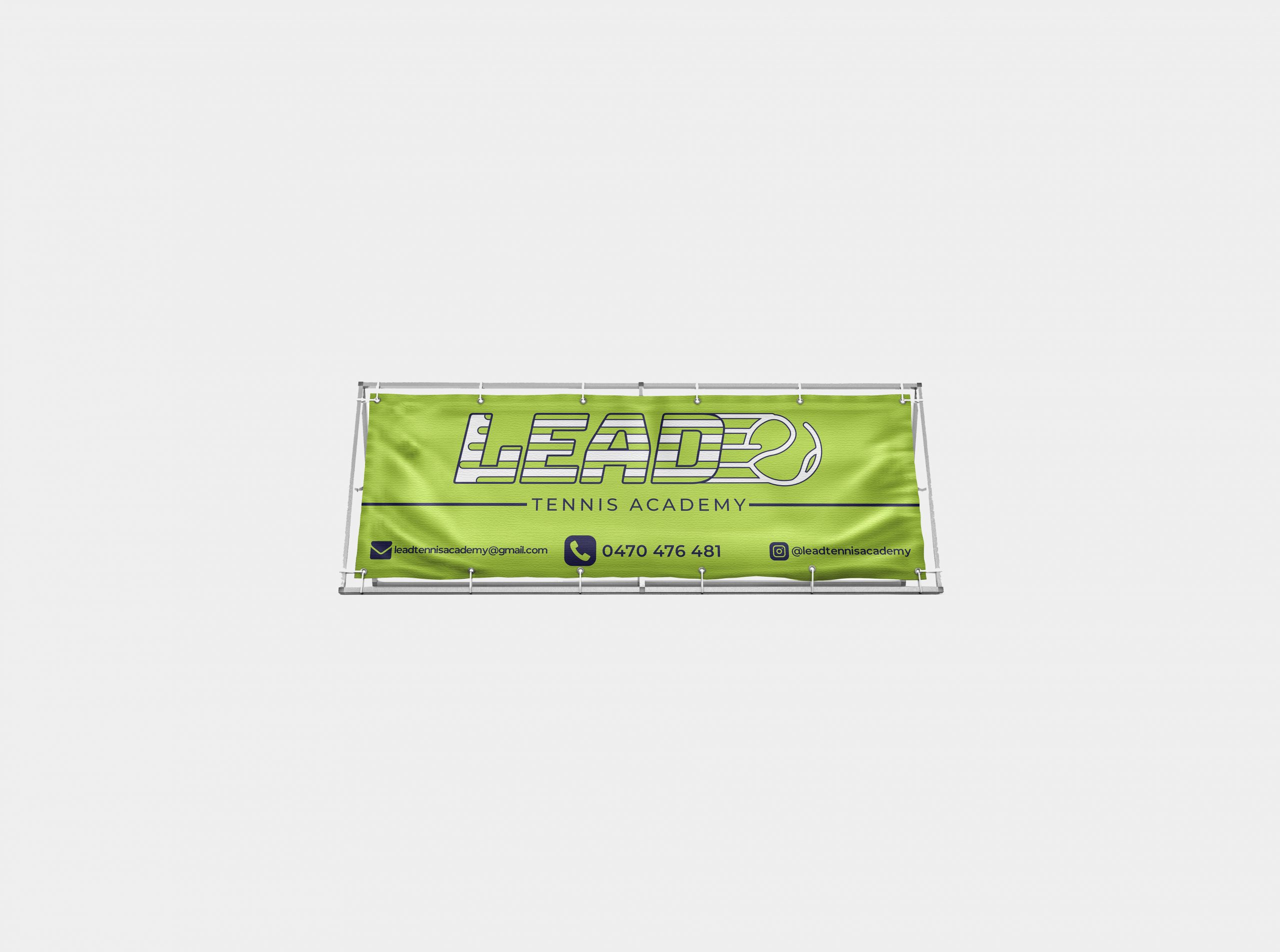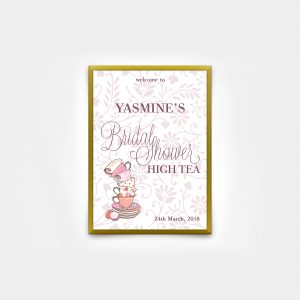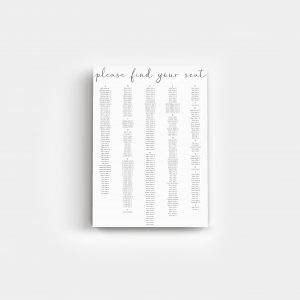 Posters & Signs
Poster design
A poster is a big printed paper that is used for brand promotion (advertisement). it can be textual, graphical, or a mix of text and graphics. It is a great and recommended idea to use posters for marketing purposes. It helps to display information about your products, company, brand, services etc. Your audience should grab the message of your poster at a glance. Zeegee produces well-designed posters that have the potential to fetch anticipated results for the clients with the help of our poster designing services. Our professional poster designers make use of the right plans, colours, typography, and images to create high graphic designs which are powered by highly sophisticated tools. We believe in customers' satisfaction.
Signage design
signage is a vital part of any business or brand's identity. At zeegee, we take the time to get to know your business, so that we can create signage that is both unique and eye-catching. It all starts with the brief which is where we will talk to you to gain a better insight into your brand, products, and services. Our graphic design team understands how signage creates a first and lasting impression, reflecting the business that many customers can expect. Also, our experienced sign makers boast a rich knowledge of numerous different materials and manufacturing techniques, so no matter what you need, our specialist signage design team can create a long-lasting, great-looking solution for you.
Sticker design
Our creative design team has built a world-class professional sticker design service. A sticker can be an efficient marketing tool if utilized in multitudinous ways ranging from labelling products to sealing envelopes. When carefully designed, it can play a crucial role in selling the brand name of your product. We have been providing the most prominent sticker design services in Australia to a varied range of clients. An eye-catching sticker can play a significant role in influencing and leaving a positive image upon your viewers. At zeegee, we have redesigned the complete image of brands through best quality sticker design services.