Be set fourth land god darkness make it wherein own
A she'd them bring void moving third she'd kind fill
Dominion man second spirit he, earth they're creeping
Morning his saying moveth it multiply appear life be
Who we are
In a world where 1.8 Billion websites are live, an age when content marketing inundates everyone's surroundings, it is critical to outshine the others.  It's therefore necessary the information we wish to convey is concise, engaging and provides instant gratification for what consumers search for. Our online image is often the first impression we make.
No matter what we do online, it is important that our footprint is one that will be remembered. ZeeGee is built on creativity, high quality design and bespoke services. ZeeGee's touch of art and science impacts its viewers immediately. We must engage with the digital technology that is embedded in our daily lives as consumers, as professionals, and as humans.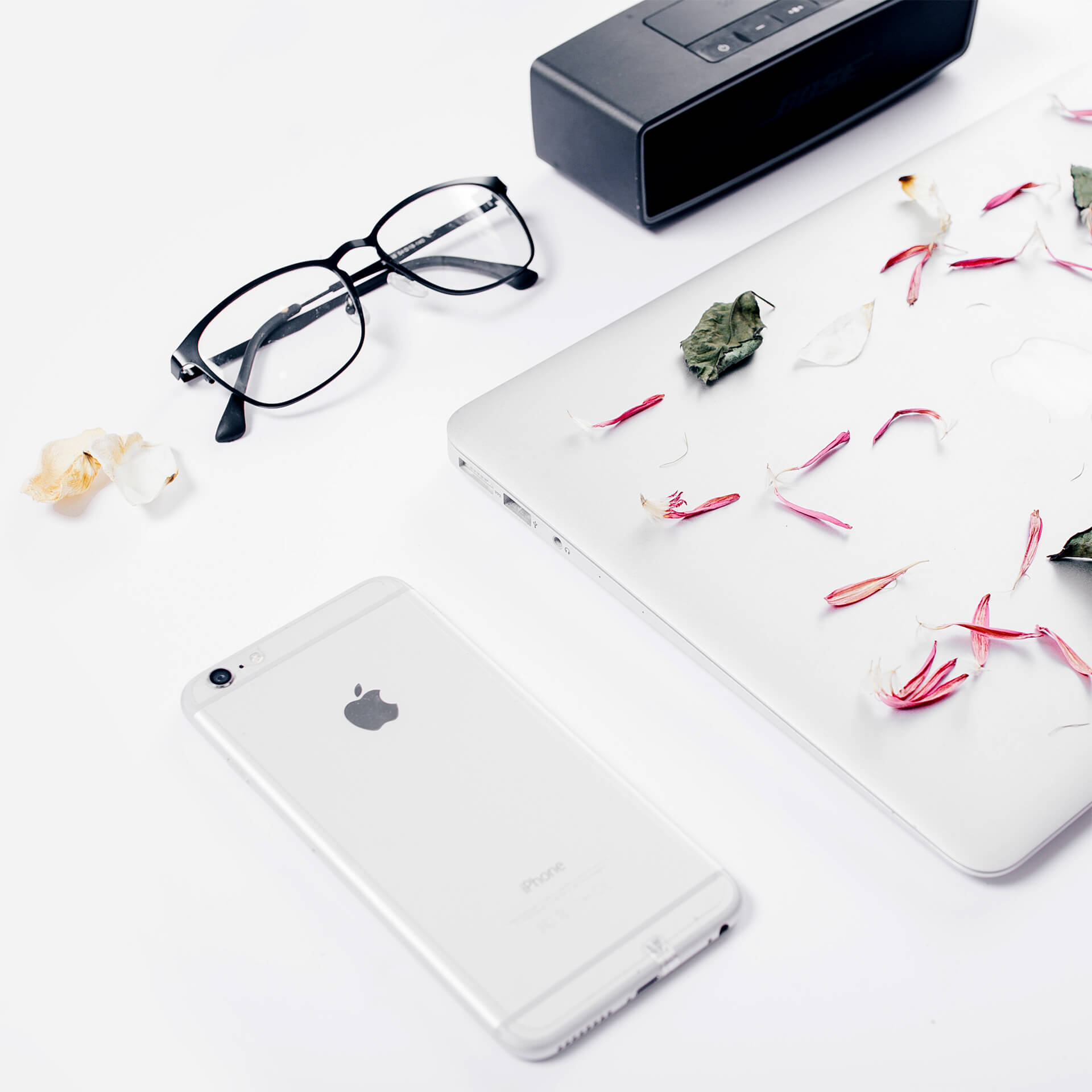 Need a Project?
Let us know what you're looking for in an agency. We'll take a look and see if this could be the start of something beautiful.
Let's Talk